Rust Control
The rust proofing material applied by Houghton Rust Control is a non-drip petroleum based sealant that dries to the touch without cracking.

If there are no existing holes, we usually drill a minimal amount of holes to access the critical areas on your vehicle.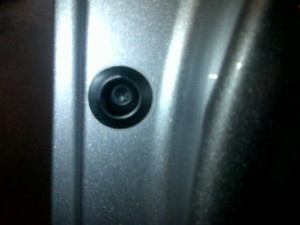 We spray in the hole with rust proofing, and plug the hole when we are finished.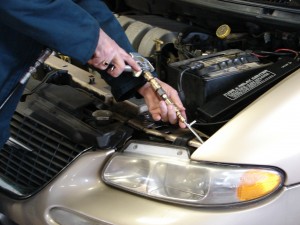 We then spray around the engine, in the fenders, in the hood, and in the trunk lid.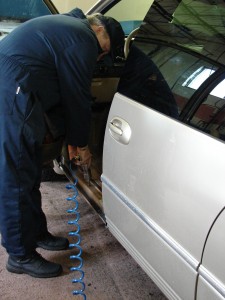 We then spray in the doors, rocker panels and quarter panels.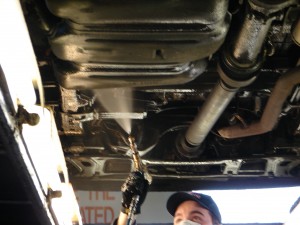 The car is raised on the hoist where the under body is sprayed.

When the car is finished, proceed to the automatic car wash.
We have many customers with vehicles over 20 years old that we have rust proofed from new and oil sprayed annually.   Most vehicles that have had this treatment are showing no signs of rust perforation. 
 Give us a call for more information and the cost for rust proofing your vehicle today
Note: Our Rust Control services are only meant to be used on new car (cars that are 4 years old or newer)